German Business Translation Services
By: Rabia Tanveer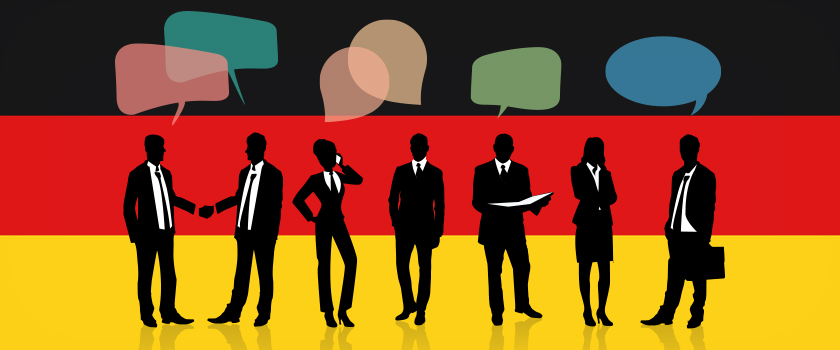 German Translation is one of the most requested translation service in the translation industry. The German Business translation is getting more popular with globalization. Companies are coming forward to get their documents or policies translated into other languages because they have either expanded their business into other countries or are in the planning stage. We provide our business translation service in the following:
Brochures and Catalogs
Business Contracts
Company Policies
Employment Documents
Financial Documents
Newsletters
Technical Documents
Video Recording Scripts, etc.
Our services are as limited as your needs.
Why Choose Mars Translation For Business Translation Services?
Mars Translation has 13 years of experience in business translations of all types. We have native German linguists who have years of experience and training to bring your high quality and efficient translation services every time. Our translators are always aware of the trend changes in the German language and always use the appropriate jargon where it is necessary.
Speed
We complete every project as efficiently as we can, while keeping the quality of the translation up to par. Our translators have to keep up with a timer that is placed with every project. That timer will show you the time when the project will be sent to you.
Quality
MT is certified by ATA, UKAS, ISO and TAC to provide the best possible quality translation. We only hire native translators who have years of experience. Apart from that, we have our own set of tests and exams that every translator has to pass before he is given any project.
Cost
MT always makes sure that our services are approachable for everyone. This is the reason why we offer competitive rates and use tools like Translation Memory and Translation Glossary to cut the costs down some more.
So, pick up that phone and dial +1 908 516 8877 to get a free quote, or click here to get it online and here for more information.