Greek Legal Translation Service
Posted by:
|
Wed, 25-11-2015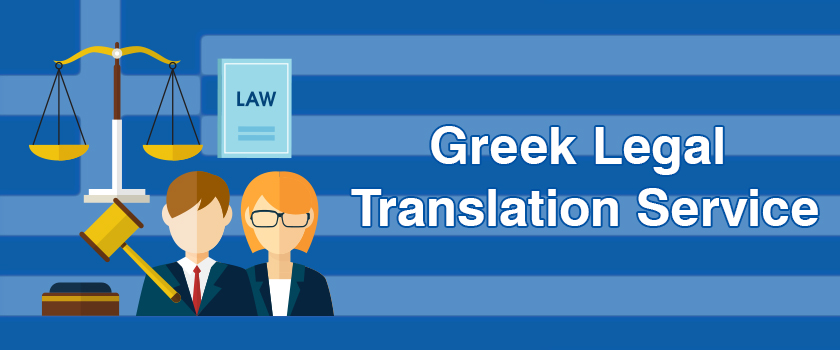 Mars Translation provides one of the finest translation services to its international clients. All of our clients are satisfied with our services because we always deliver on time with high quality content and at a very reasonable cost. We provide our legal translation service in more than 108 languages. Our Greek Legal translation service can be availed in the following forms.
Academic Transcripts
Handbooks
Contracts
Court Documentation
Military Documentation
Tenders
Legal Reports, etc.
Our services are as limited as your needs.
Why Choose Mars Translation For Legal Translation Services?
We understand the importance of legal translation and this is the reason why we hand pick our translators. Our translators need to be experienced and trained before we hire them. After that, our translators have to pass our exams and certifications before they can begin working on your legal projects.
Speed
Our translators are proactive and very efficient. Our translators have the ability to complete 200 words in an hour and 2000 words in a day. We try to make sure that all of our projects are completed well before time for your perusal.
Quality
Quality is very important at Mars Translation. This is why we are certified by ATA, UKAS, TAC and ISO to provide the best possible service to our clients and make sure that our work is above the international standard.
Cost
We believe in bringing cost effective solutions to our clients and this is why we implement the use of Translation Memory and other CAT tools to make sure that the clients get the same quality of work they have come to expect from us, but at a much affordable cost.
So, pick up that phone and dial +1 908 516 8877 to get a free quote, or click here to get it online and here for more information.