Language Translators Know the Art of Business Conversation in Spain
By: Sana Haroon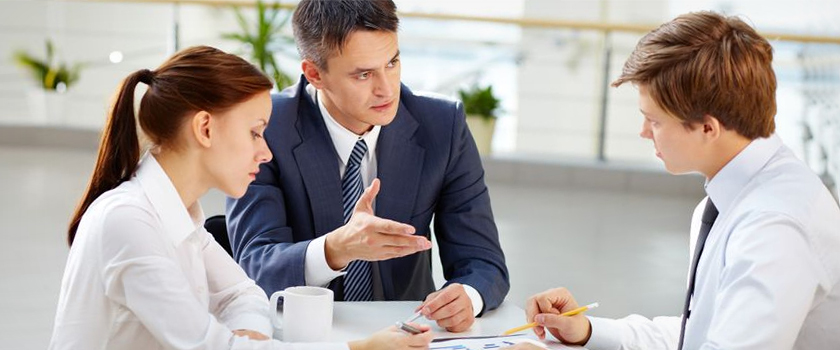 Interesting facts which revolves around the industrial revolution Spain, is their good behavior. People of Spain are really loving and dedicating that they welcome the foreigners very delightfully into their country to do business. When you start your business at any place of the world, the basic requirement for that would be to learn the native language of that place. As for Spain you should be aware of Spanish, there are many Spanish Translation Services to help you out for Document Translation Services.
You can take help from Interpreting Services to get in touch with the Spanish people. Because usage of Spanish language in Spain would most probably make your communication better and it would help you to tackle many legal issues appropriately. Spanish (Europe) Application Content Translation Services transforms your content into Spanish; you can get help from these services to avoid mistakes.
 Interesting facts about Business state of mind in Spain:
In Spain people are really interesting and keep about the repute, please don't make the same mistake as Fiat's Cinquecento did. The blunder made during this campaign in Spain was they targeted the working women, but the approach the used was wrong. It encompassed the connotation of being stalked, which was really unappreciated by the working women and the other people in Spain.
Never points out the negativity of the state it spread the wrong notions. Use the language people love to here and speak, in Spain there are 329 million nation speaker of Spanish which is quite a big ration. So before doing any business in Spain takes help from Spanish (Europe) Application Content Translation Services, it would help you to get a better start.
Be prepared before doing business with any Spanish company because Spanish culture keeps on changing its fundamental clauses. Long term planning in Spain is not the good idea, try to be more efficient and plan for the time ad get it done in the proper manner keeping in mind all the entities.
People of Spain are open-minded and they are live in the friendly environment, it doesn't mean they forget about the respect and professionalism. They greet the opposite in homely manner, they give the kiss the check in air to great each other, which is normally not adopted in other places. Spanish people are good and welcome you with open arms but don't forget this, never get too much friendly with them very quickly and never underestimate them by their organizational role.
Knowing Spanish language would definitely give you an edge to do business with them. Spanish (Europe) Application Content translation are available online which would help you to translated important Spanish application into your language, in this way you would get the right message. If you are trying to approach Spain companies, try to make personal contacts it will help you to refer you to those companies, good references always works better.
These few interesting facts about the business environment Spain would help you to guide you to proceed further to do business in Spain.