An Outline of Legal Employment Contracts in Russia
By: Arooj Fatima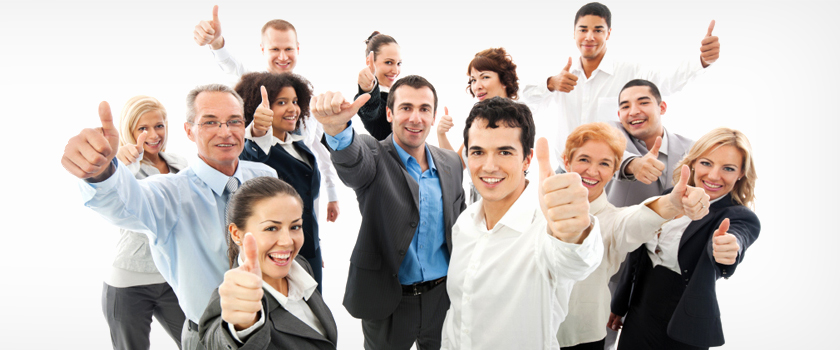 Russia eagerly encourages employment of skilled foreigners in the county, particularly in medical professions. Just like in any other country you will be subject to a set of rules and regulations, being an outsider. Hence, it is necessary to know of a location's legislation before starting your job there; Russian Legal Contracts Translation Services is the pal you need!
In order to be aware of the general employment laws and contract requirements, you shall attain guidance through Legal Quality Translation Services, so that all the useful information you find can be converted to the language you are comfortable with.
The Russian Labor Code is all about equality and it protects the rights of all kinds of employees, whether local or international. There is no discrimination over the status of employment either; it doesn't matter if you're a blue-collar, white-collar or from the management staff, because everyone is treated the same way.
Russian labor laws also guard Russia's employees in other countries when they are visiting for business purposes. On the other hand, self employed people in the country are responsible for themselves as the law provides them no protection.
Individuals who are considered as employees should be exercising a role under the supervision of an employer who provides them a salary, as established in an agreement between the two. If you are a worker from abroad in Russia, I suggest you to employ Document Translation Services in order to properly understand all paperwork and agreements you sign.
The Russian Labor Code obliges all employment contracts to be in writing; verbal settlements are not acceptable. Two original copies of the contract have to be arranged and each of these must be signed by both parties, i.e. employer and employee; following signatures, one original copy will be kept by both.
The smart move for non-Russians is to get professional help for negotiating contracts from a Certified Translation Company that can provide accurate Russian Contracts Translation. This will prevent you from being scammed or getting trapped in an unsuitable situation.  
Where a person has started working without entering a written contract, the employer must arrange for it within 3 days from the starting of the job. If the employer does not act upon this statement, he/she will be punished by law; common penalty is payment of a fine.
Suppose a Russian medical facility is hiring a doctor from India, the list of mandatory clauses to be included in the employment contract is:
Names of the both parties and general details
Job description
Starting date
Gross salary
Working hours and holidays
Applicable insurance
There are some specific regulatory terms established by labor laws that employers must keep in mind while drawing up contracts, such as:
Minimum wages set by government
Restriction on working hours
Minimum rest breaks per week
Allowed annual leave with pay
For guidance regarding other exceptional articles in a Russian employment contract, you can conduct online research using particular keywords of interest. Remember that you have the option to use Russian Translation Services where you need to convert Russian literature to a different language.