How to become our translator?
Join our translators' community in just three steps
1. Create an Account
Create a FREE Account at Mars Translation to
head towards fine earning
2. Take Test
Take evaluation test to become part of our prestigious
translators' community
3. Start Earning
Once you clear your test, your translator journey
gets ready to begin right away
Why become our translator?
Mars Translation is the best platform for the translators
Customers Feedback
Since our startup, two years back, we have been getting better and better only!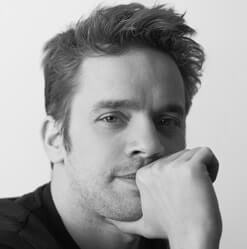 Your service was excellent. I had native language speakers review the finished content and they informed me the quality was excellent. I will definitely be using your service in the future.
- by Peter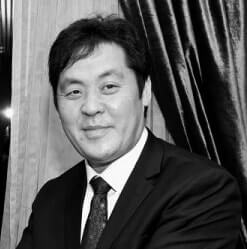 Great experience all around. Very good work and service. I would highly recommend them.
- by Rick Wong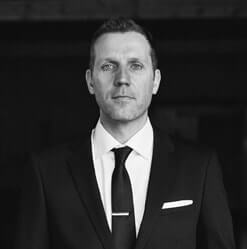 I will use Mars Translation in the future and I would definitely recommend them to anyone looking for language translation services.
- by Kim Clark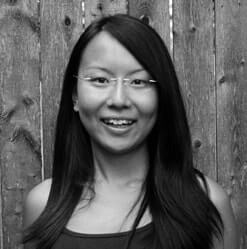 The first proofs were the final documents. We had no changes. This is our 2nd time using this vendor and we will use again. Thanks!
- by Sherry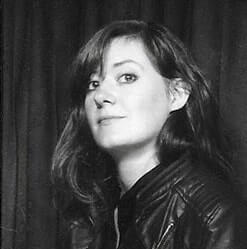 Thank you so much (and also to the translators). It's been such a pleasure working with Mars Translation. I will definitely recommend it to anyone that would require translation services.
- by Sandi Thouvenin Phillips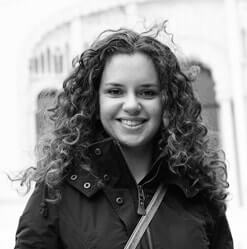 I worked with marstranslation on multiple projects already and my satisfaction is beyond what was expected. Very quick, efficient and accurate (I am an Interpreter myself). Extremely efficient to meet tight deadlines. I was very impressed. They also offer flexibility with payment and the entire exchange process is designed to meet your needs and get the work done as quick as possible. I was very pleased to work with my contact person, highly professional, Cindy Fu. I RECOMMEND
- by Ekaterina Chekanova
Get answer to your Questions
Get answer of your questions right away